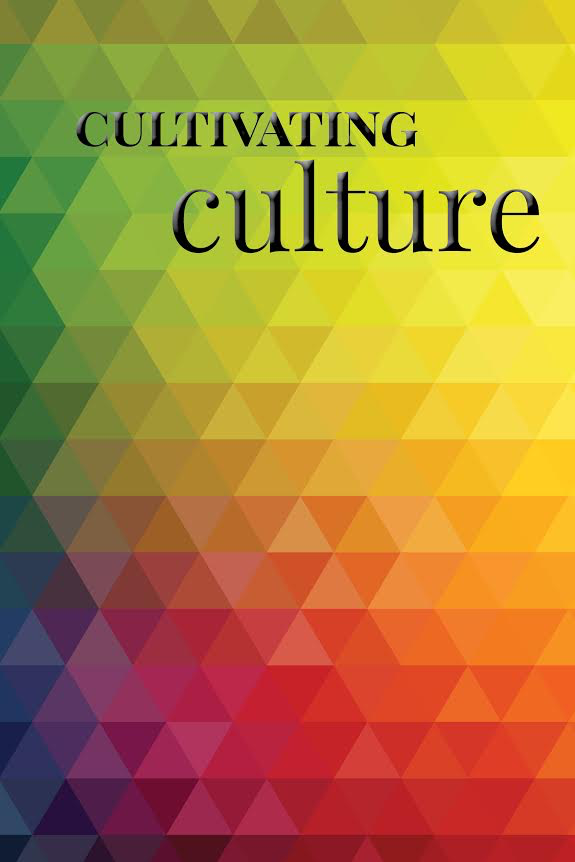 In this Red Letter Publishing Professional Series anthology, authors offer their measured suggestions for how you can cultivate a healthy, forward-thinking culture in your own organization. Like any matter of value, a good culture requires time and investment–but it needn't be as complex as brain surgery.
Leslie Schreiber's chapter entitled "How Sticky Notes and Thinking Hats Can Save a Culture" easily describes the value of Six Thinking Hats and the use of Parallel Thinking. With examples from her clients, this is a must read for any HR professional who would like to encourage new ways of thinking while reduce meeting time by up to 50%.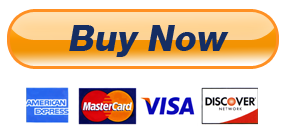 Reviews from Amazon include:
"'Cultivating Culture' is an interesting read and a great reminder that if you don't intentionally create and define your company culture, it will naturally emerge and define itself, and you may find that it's not what you want it to be. The book discusses the effect that culture has on how companies attract and retain talent, how they move talent through the organization, and the effect culture can have on the bottom line. Definitely one of the best books I read this year!"
"Each author delivers a balanced, and maybe more important, practical advice on the wide variety elements that are required for an organization to run smoothly. I have 40+ years in business and have encountered many businesses who could greatly benefit from reading this book. If your looking for well rounded book, packed with helpful concepts to read, while travelling or waiting for your next appointment, this is your book."
Schreiber Training highly recommends the following book as an excellent companion to Cultivating Culture – Six Thinking Hats by Edward deBono.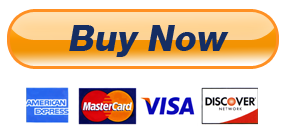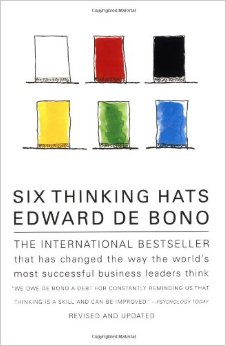 Click here to purchase both!